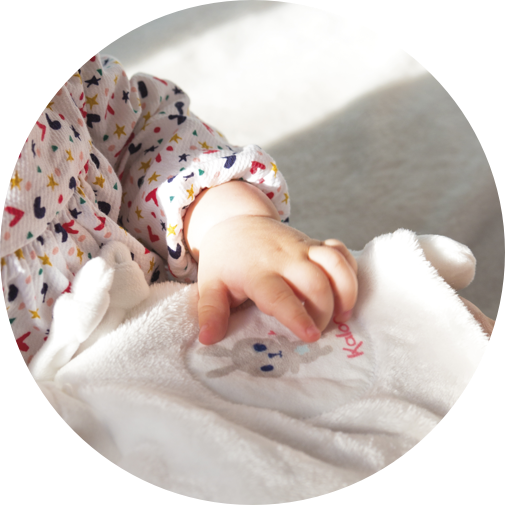 Softness and resistance
Innovative materials
KALOO Comforters and Chubby Teddies guarantee excellent quality and high-tech materials, which are baby-friendly Softness, warmth, moisture wicking, with resilient fibres and colours, our materials always favour quality and your baby's wellbeing as well as safety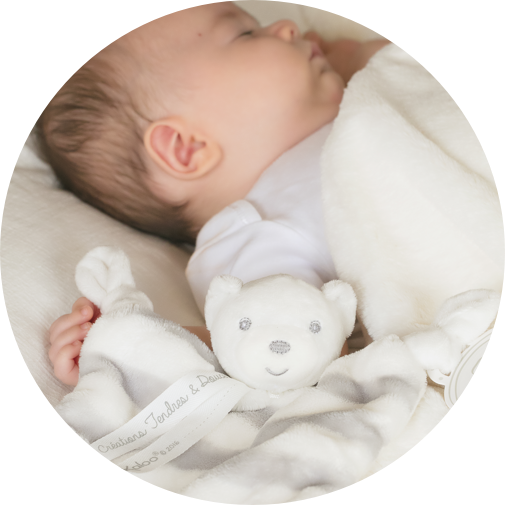 Permanent monitoring
Quality and safety
The brand quality teams, specifically trained, control every step of manufacturing, thereby ensuring consistent quality of finishings and optimal safety.
Genesis of a product
The birth of a Chubby Teddy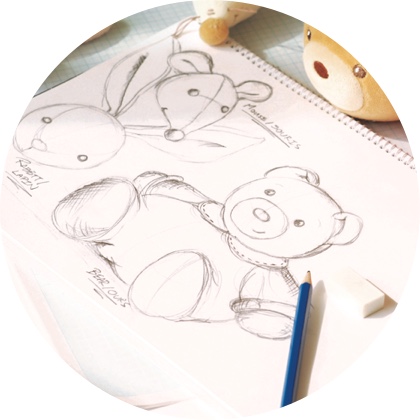 1
Sketch & prototypes
Firstly, a theme is selected, then a story is born. Words are translated into drawings, impressions re-written into shapes, motifs and materials.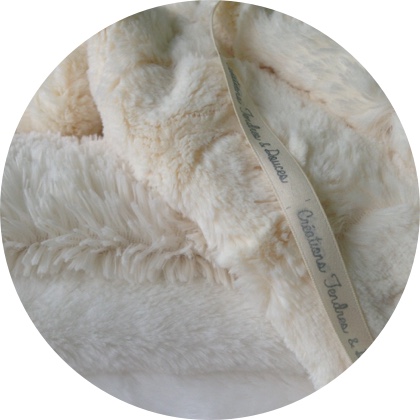 2
Sampling room
Prototypes and samples are carefully produced by hand. Designers, embroidery engineers, cutting and sewing specialists...all work in close collaboration with the creative team.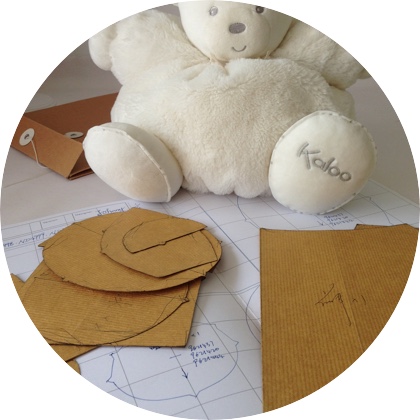 3
Pattern making
The designer shapes the design. The pattern is the identity sheet for each product, essential to be able to reproduce it in multiple copies.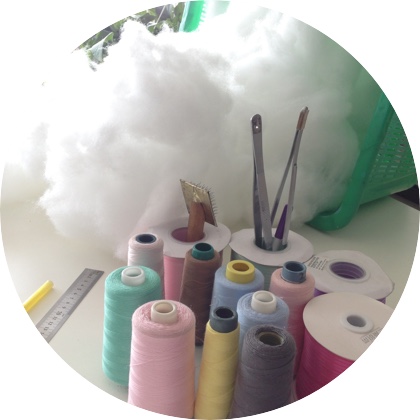 4
Selection of materials
Special attention is given to the quality of the feel of the materials and to colours. Each fabric is meticulously selected for its drape, the fluffiness of its feel, the lightness of opening of its fibres or for its reflective hues.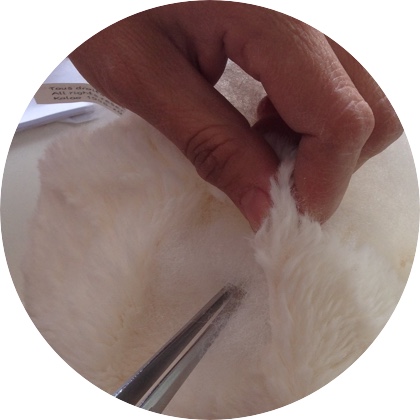 5
Finishing
Rabbit noses, measuring and proper distribution of padding, closure stitching, are all steps realized by hand, one by one. This attention to finishing details distinguishes KALOO quality and the uniqueness of each of the characters in our ranges.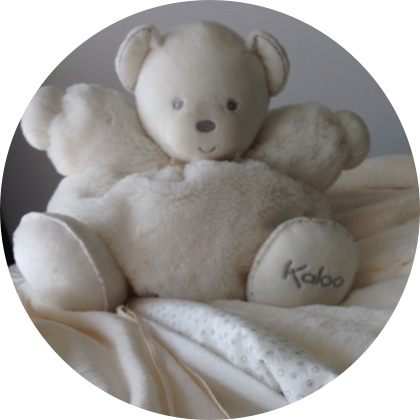 6
Finished product
The materialization of shapes is followed by thinking-through, adjustments and refinements, until the final model is ready. Presented in their gift boxes, the sweet appearance of our Chubby Teddies just invites cuddles!