HOW To pay for an order on kaloo.com?
We offer three means of payment to validate your online order on Kaloo.com. These three payment methods are completely secure.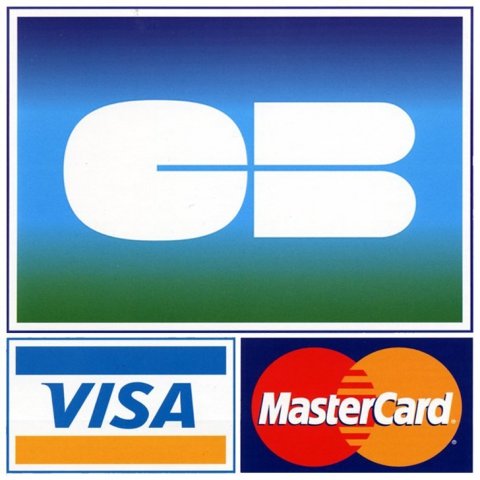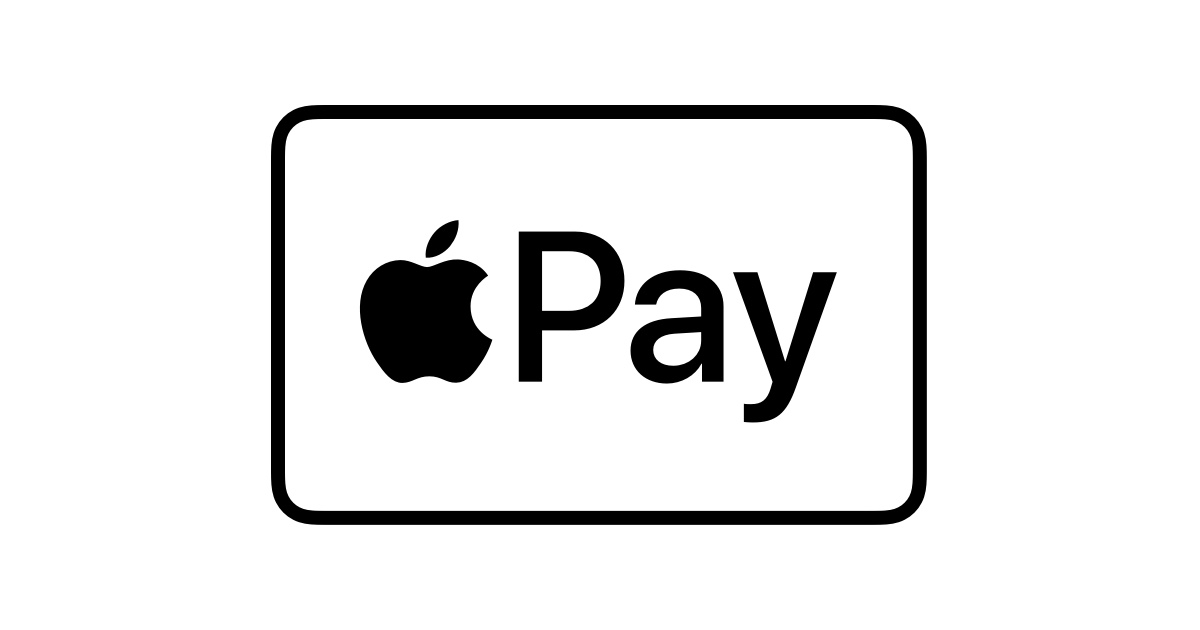 Payment by Carte Bleue, Visa or MasterCard, Bancontact and Apple Pay thanks to our partner Payplug which ensures the security of the transaction according to the latest standards via Payplug's secure PCI DSS platform. Banque de France approved payment institution under CIB number 16778.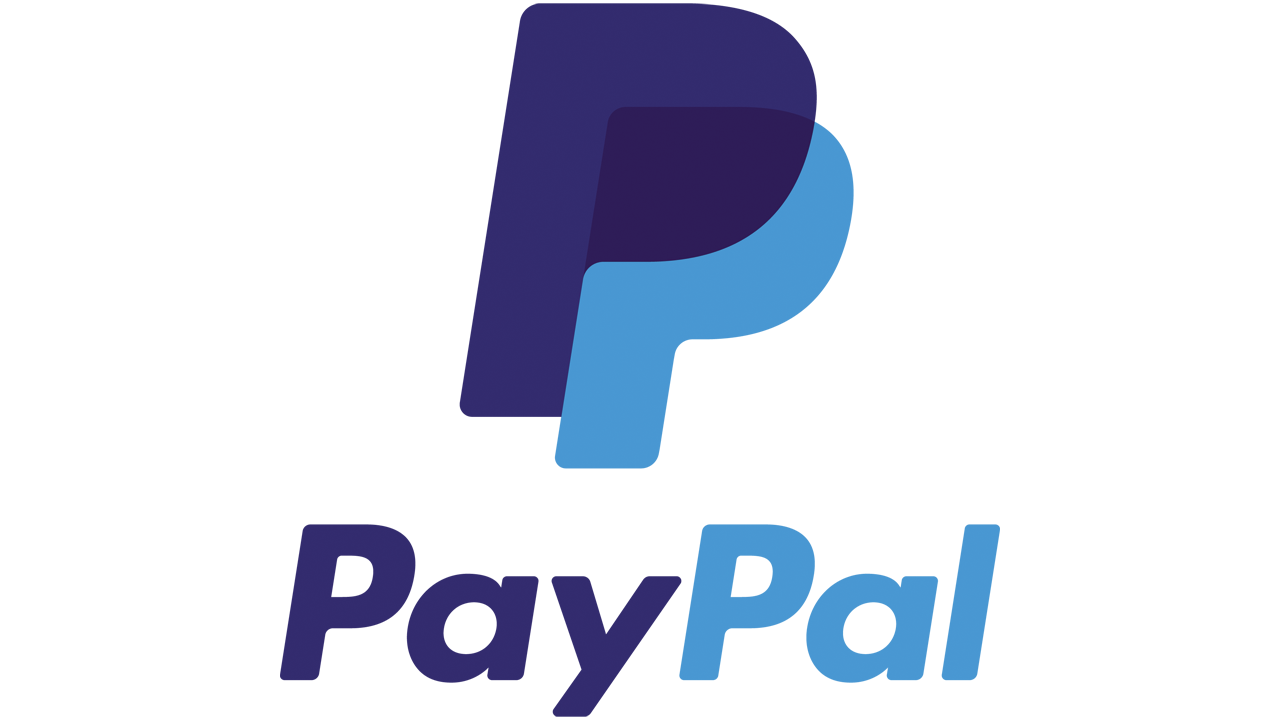 Payment by PayPal online payment system. When this payment method is selected, you will be redirected to the PayPal interface, requiring you to log in to your account. The validation of the payment will be done directly on this support.
[Temporarily unavailable] The one-click purchase is available to you thanks to our partner Just, a solution that allows you to buy a product or your entire basket quickly:
When this payment solution is selected, a window opens and invites you to fill in the essential information for the proper consideration of your order and the delivery of your Kaloo package (promo code, delivery method, payment information, etc.)
Your customer account is then created automatically when validating your order, with no action required from you.
If you wish to log in to your customer account afterwards, you will need to reset your password in order to create it in a personal and secure way, and thus access your Kaloo customer account.
Payments by check are not accepted to validate a Kaloo.com order.
Payments by bank transfer will only be offered as part of a "Lost teddy" order after transmission of our bank details by our advisers.