Kaloo, a story of French-style passion, offers your little ones and older children a world of sweetness and charm which meets their needs for stimulation, tenderness and security.
Show your love by giving to those you love.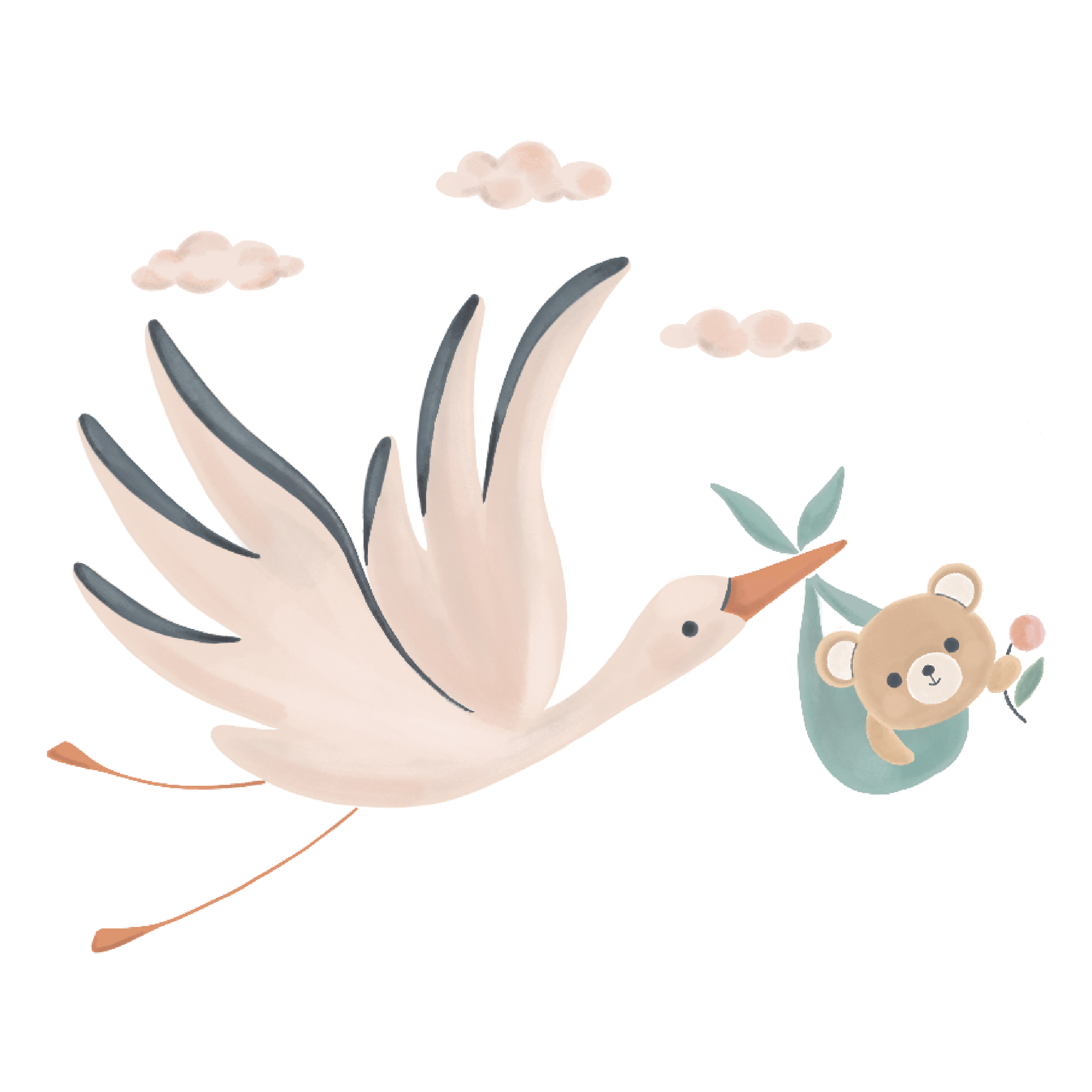 Kaloo celebrates its 25th anniversary
For two decades (and a half!) we have been doing everything we can to reassure, protect and watch over the little ones. We make the first times the heart of our story, to soothe, comfort, but also awaken and stimulate baby.
On this special occasion that is our anniversary, we organized an event day bringing together ambassador influencers and partner brands. On the program: discovery workshops on the materials used in the composition of our products and a retrospective on the history of Kaloo.
We are proud to have been part of your journey for so many years, and we look forward to continuing to discover and grow together!
Kaloo for sensory awakening
Kaloo is the brand that awakens gently and that from the first moments: Kaloo reassures, Kaloo protects, Kaloo watches, to stimulate gently... And this even more thanks to the new range of sensory awakening games: Stimuli
Developed in collaboration with early childhood specialists, this is the range that accompanies baby at each stage of his development through so-called "sensory-motor" games, from birth to 24 months.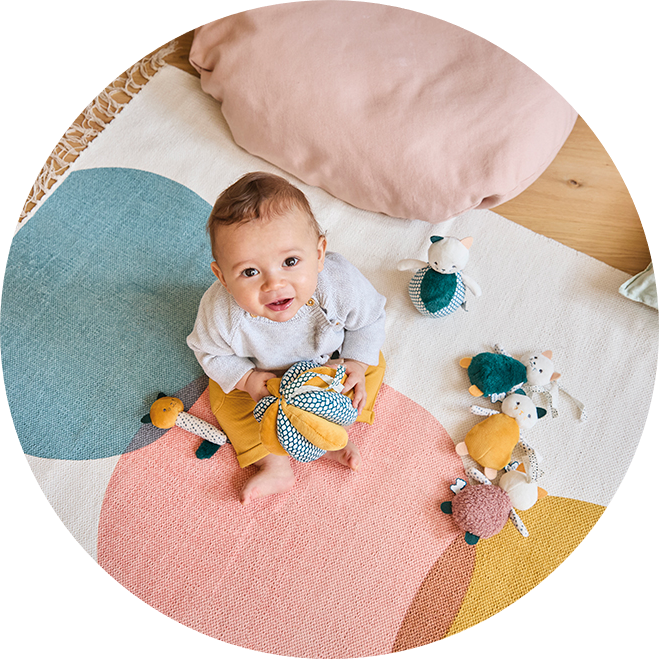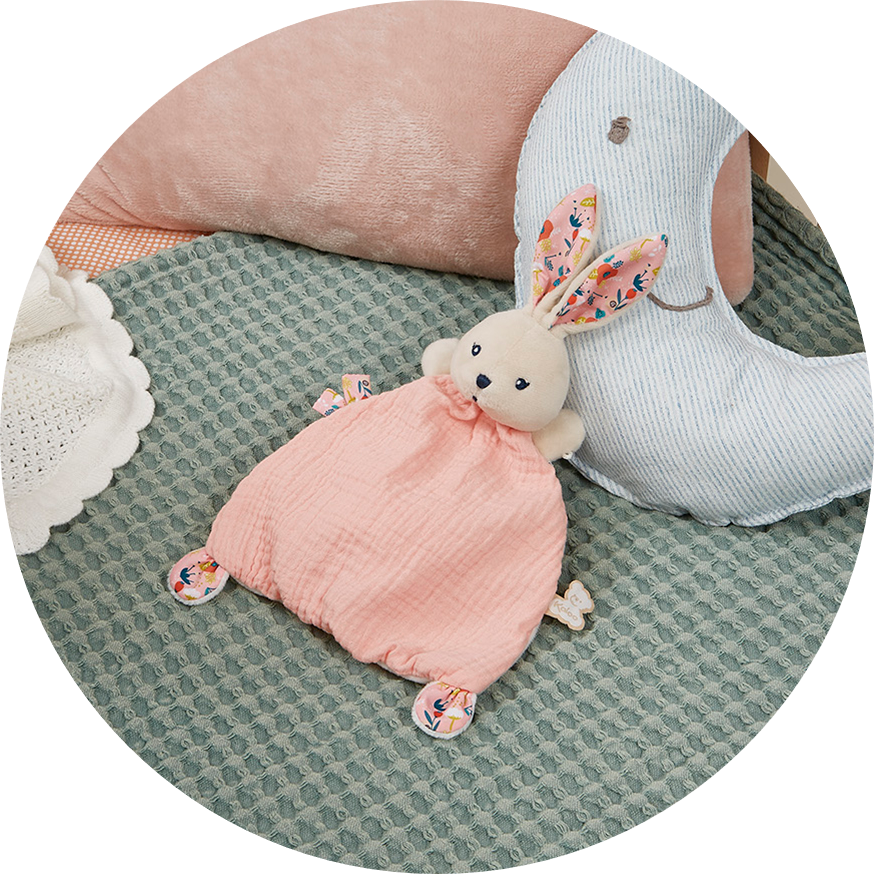 A bubble of love with K'Doux
Kaloo accompanies babies from birth with its line of refined and poetic birth gifts: K'Doux.
A bubble of love transcribed in its poetic prints and their texture: fluffy micro-velvet, silky prints, airy waffle cotton muslin.
The idea of developing a very soft and mischievous rabbit plush to tie everywhere came to us. Thanks to its long ears, to never lose it: for the greatest pleasure of toddlers, but also of their parents! Thus appeared the Lapinoos in a rainbow of colors.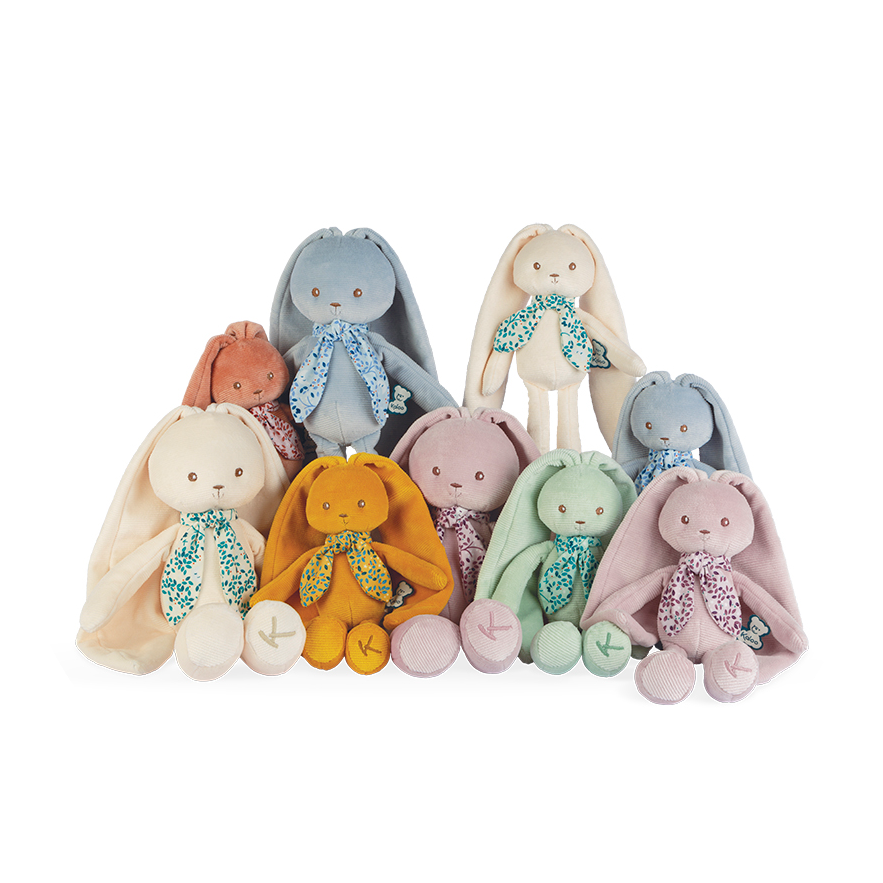 Kaloo celebrates 20 years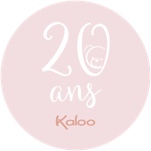 20 years of softness and tenderness providing comfort to children.
Kaloo presents its first collection of soft and affectionate dolls. Real little princesses, perfect to accompany and comfort baby, from birth.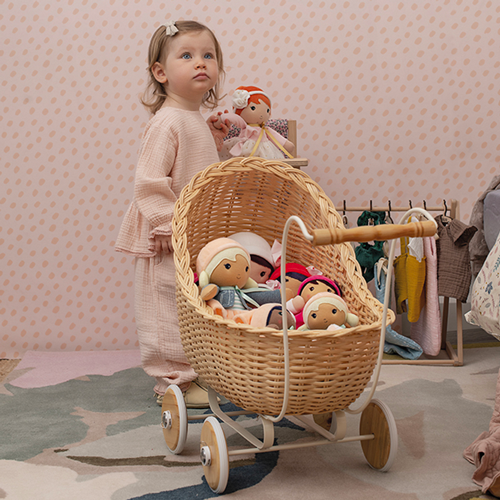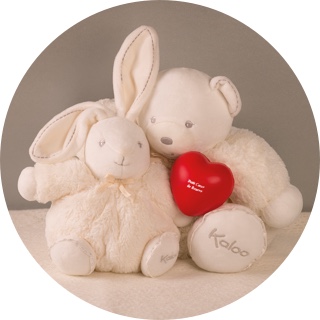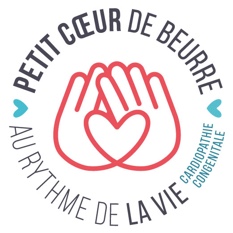 and becomes an official partner of the Petit Coeur de Beurre Association. On the eve of its 20th anniversary, the brand wished to engage in a partnership that makes sense and is in line with its values. Because KALOO is above all a brand that addresses toddlers and older children with a message of gentleness, it was perfectly coherent that it wished to support and bring comfort and tenderness to babies and children with congenital heart disease.
A milestone in the collection: 'Les Amis' join the emblematic Chubby Teddy
For the first time, Chubby Teddy and Comforters are surrounded by new characters. Five new Kaloo friends: Reglisse the foal, Vanille the lamb, Praline the bunny, Caramel the puppy, Coco the kitten, accompany the classic Chubby Teddy in new adventures. With super-soft materials, new shapes, and their own compartment box, they will fill Kaloo fans with happiness.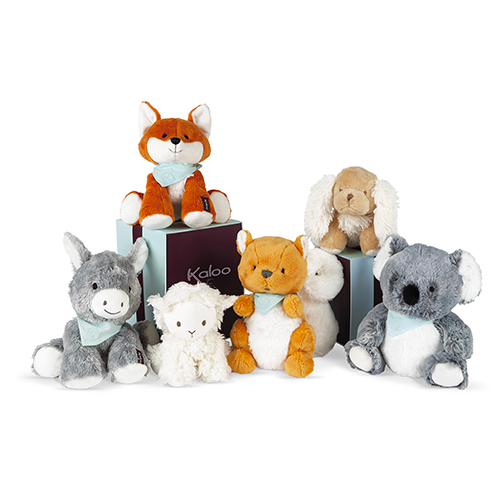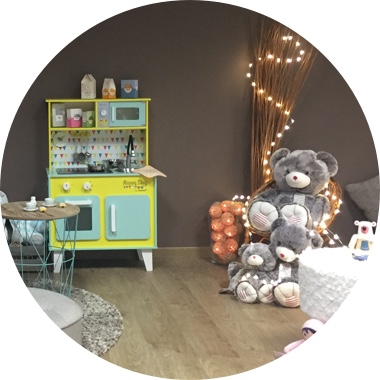 Kaloo joins the Juratoys Group
In September 2011, the Kaloo brand becomes part of the Games & Toys JURATOYS Group, with another premium brand: JANOD.
Kaloo links with Frimousses de Créateurs
Kaloo links with Frimousses de Créateurs. Kaloo presents its doll at the "Frimousses de Créateurs" event for the first time in 2008. Organized by Unicef France, Frimousses de Créateurs brings together the fashion designers, artists, jewellers, designers for an auction to support Unicef vaccination programmes for children.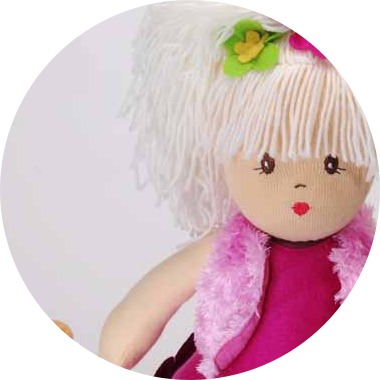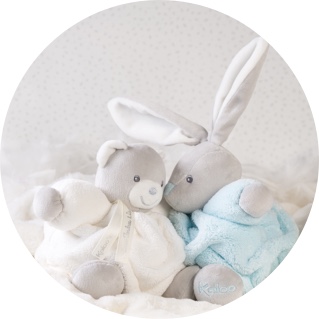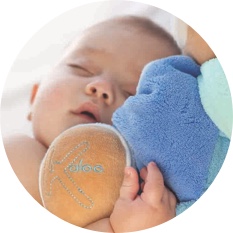 Plume is the emblematic collection of the brand and is especially manufactured with Kaloo micro-fibre, a mix of absolute gentleness and lightness. Using tender, warm and resilient fibres, Kaloo materials always privilege respect for the sensitive skin of young children.
In spring 2001, Kaloo Perfumes is born: a veil of perfumed sweetness with four scented waters especially created to stimulate the olfactory senses of very young children. Scented waters with sweet and fresh notes, without alcohol and clinically-tested.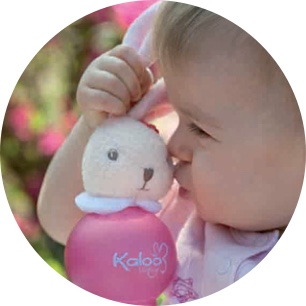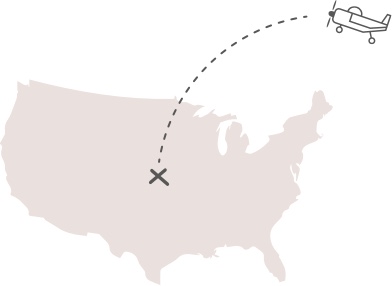 After having entered the European market, with success, with a high-quality product line and high-tech materials, Kaloo establishes itself as a preferred brand in the world of birth gifts. Kaloo reinforces its global position and starts out on an American adventure, with Kaloo North America.
The first collection is launched
in January 1999 and the first Comforters and Chubby Teddies made their entrance at the Maison & Objets Paris Trade Fair: the Chubby Teddy with the Eiffel Tower.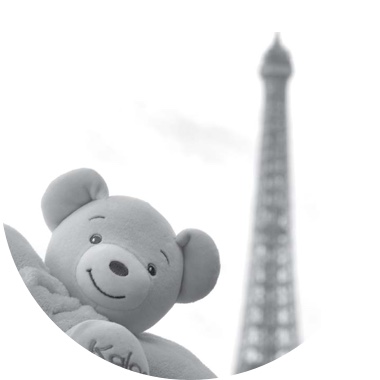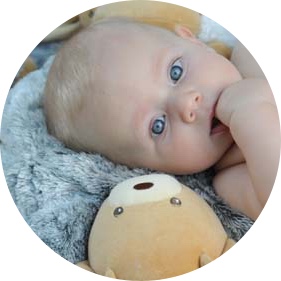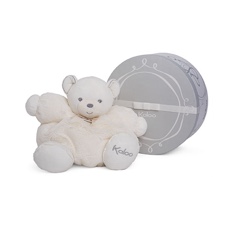 Creation of the Kaloo brand,
a combination of the two essential values of the brand: Cuddles and softness, in French, "Câlin" and "Doux" which form the name, CALOUX = KALOO. The bear, the sentimental symbol beloved by small children is chosen as the emblematic animal. With his small, fully-rounded belly into which little children love to plunge their fingers, two curious eyes and an incomparable softness, we call him "Chubby Teddy": he has become the icon of the brand.