Baby's first Christmas: memories that will last forever. The whole family takes delight in celebrating the festive season with young children. A family cocoon where baby flourishes from birth, surrounded by love and enthusiasm. For their first Christmas choose softness, with delicate gifts synonymous with all the affection you have for them.
Browse through our gift ideas dedicated to baby: a warm selection that invites tenderness for their first Christmas. First Christmas, first moments of emotion
Offering baby sensory stimulation
Early learning toys to gently stimulate the senses of the very young: designed in rich and varied materials, with contrasting colours and prints. Adapted to baby, these toys for the first months are ready to integrate their universe to accompany them as they develop their senses. Developed in collaboration with psychomotor specialists, the soft toys in the Stimuli range will bring joy to the whole family under the Christmas tree!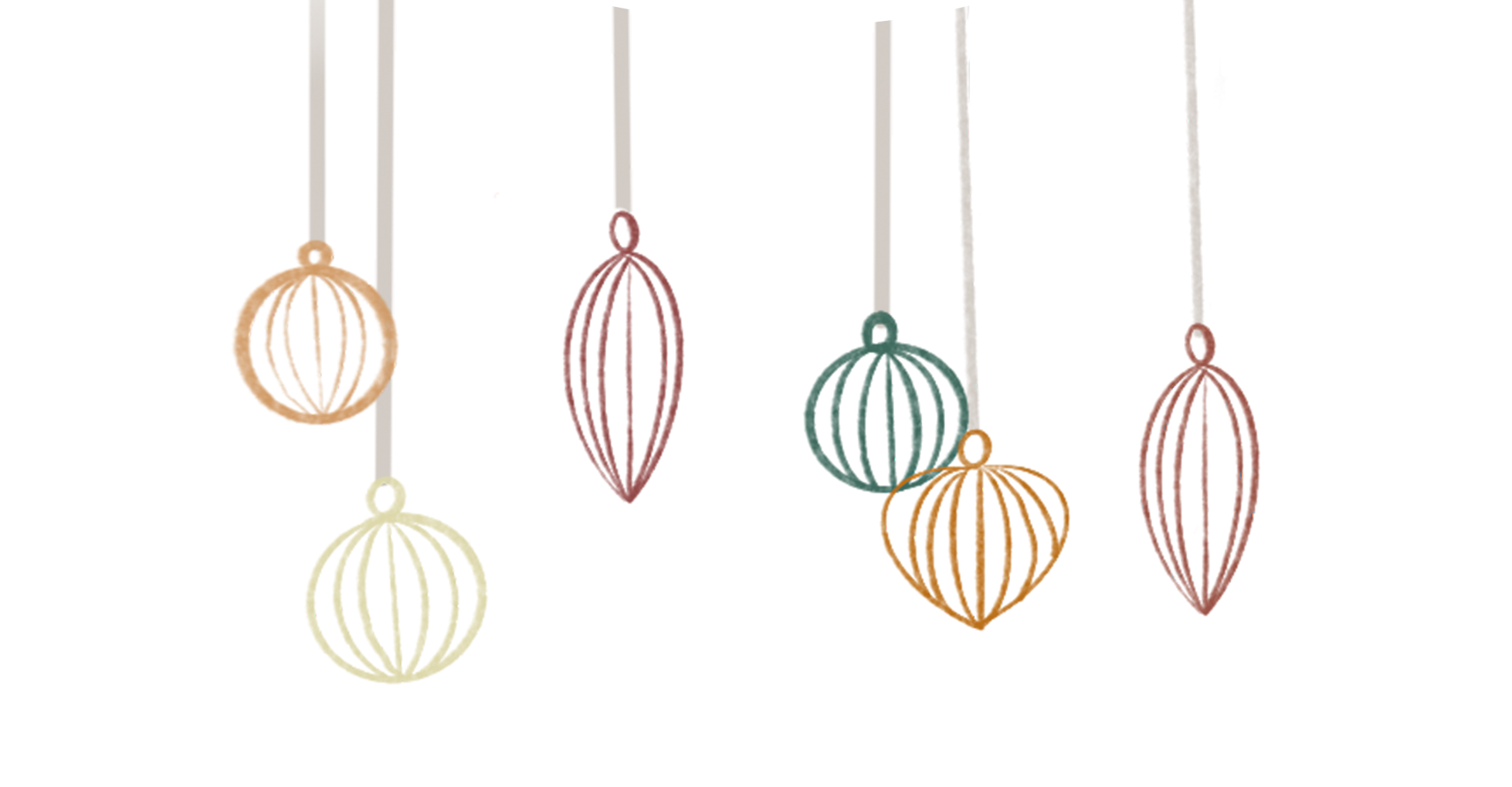 Giving them their first friends
A mischievous cat, a cheeky fox, or an adorable rabbit: each child has their favourite character. For every baby's taste and personality from birth, there's a Kaloo soft toy! Designed with elegant details, give baby a soft toy that will always watch over them tenderly.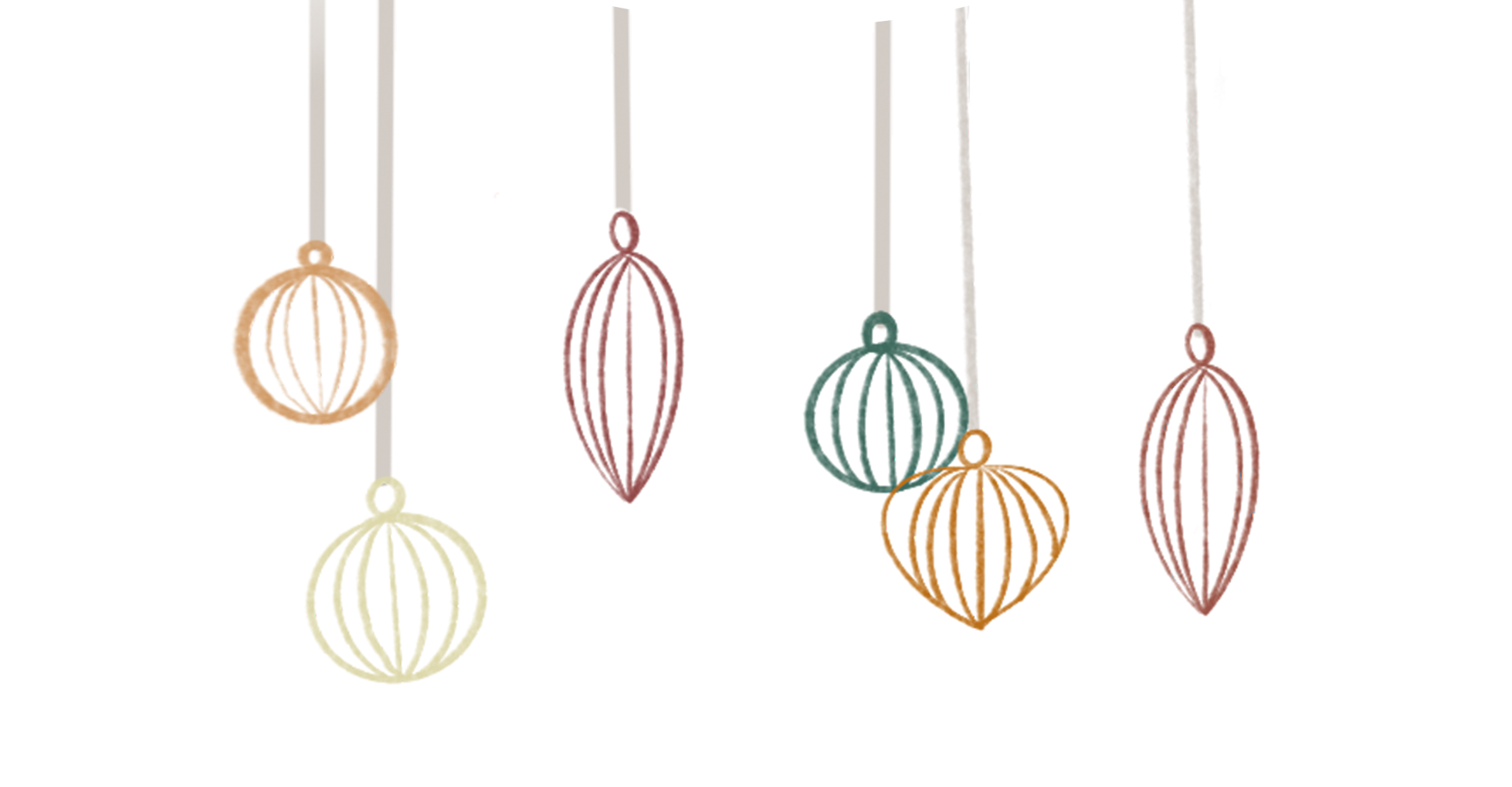 Christmas with a focus on softness
Softness, warmth, joy and comfort: create a reassuring space for little ones with ever more elegant items. Musical cushions, adorable nightlights, extra-soft blankets... To stimulate baby or gently accompany them to sleep, Kaloo products will cause a stir when the presents are opened.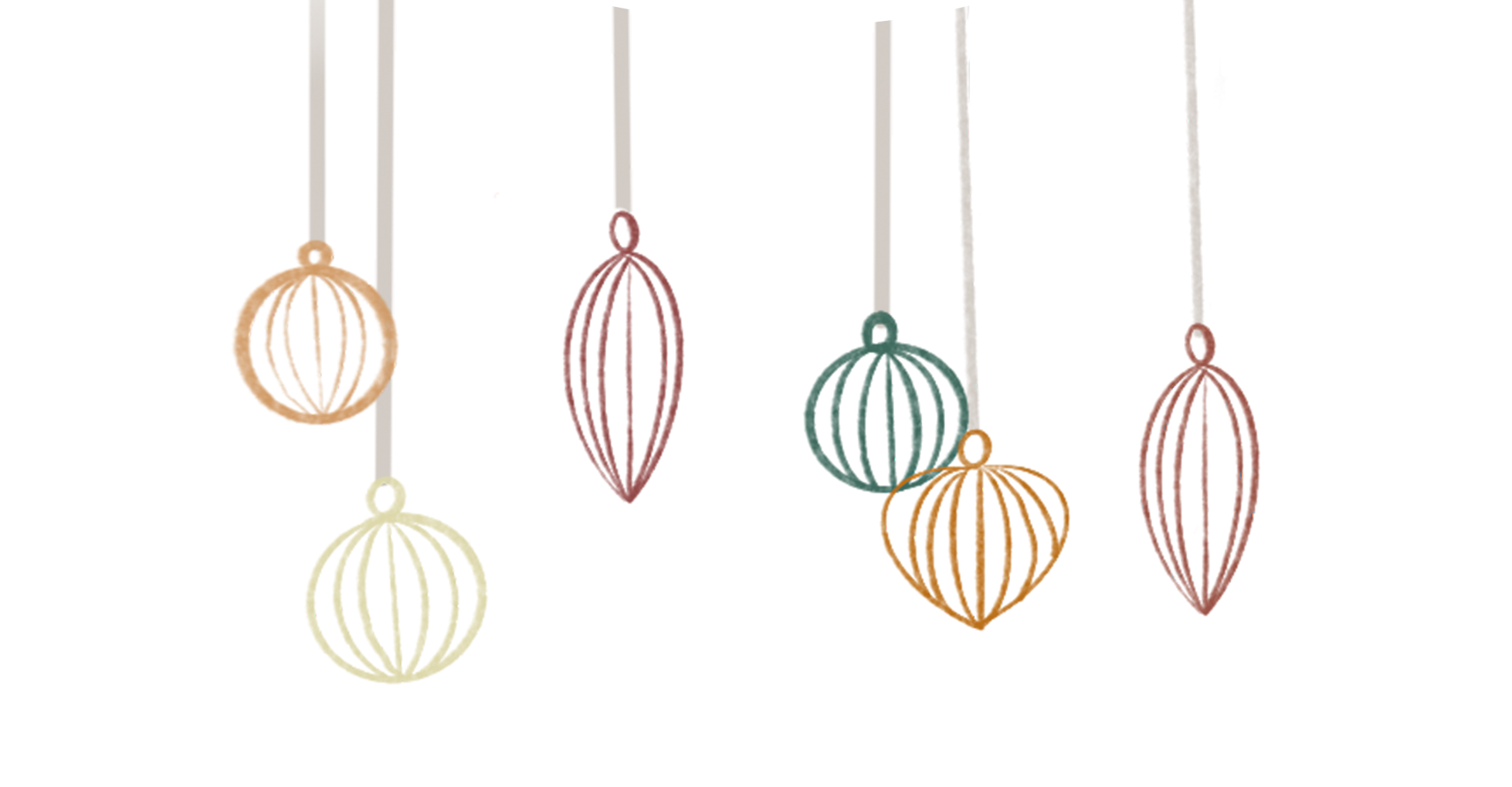 The comforting gift for baby
Accompanying baby day to day and being as close as possible to their needs also means soothing them and relieving their aches and pains: teething, discomfort... Or simply needing warmth to fall sleep peacefully. Kaloo's natural rubber teething rings and Petit Calme soft toys will comfort baby and reassure parents. On the theme of the sea and marine animals, here are some thoughtful gift ideas for baby's first Christmas.